I just had the

smartest

dumb

idea ever! I figured that since I'm a photographer with hopes of getting my name out in this big ol' world that besides featuring a teensie little slideshow on my profile with

some

of my work I should do a photo dump (how pleasant) FULL of 'em! Hope you like! ENJOY!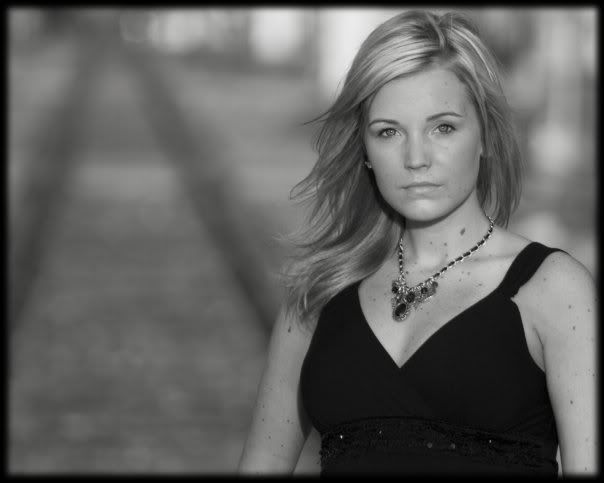 these two [above and below] are of my gorgeous (like I need to actually say that) "little sister" Tara @
Tara's Tidbits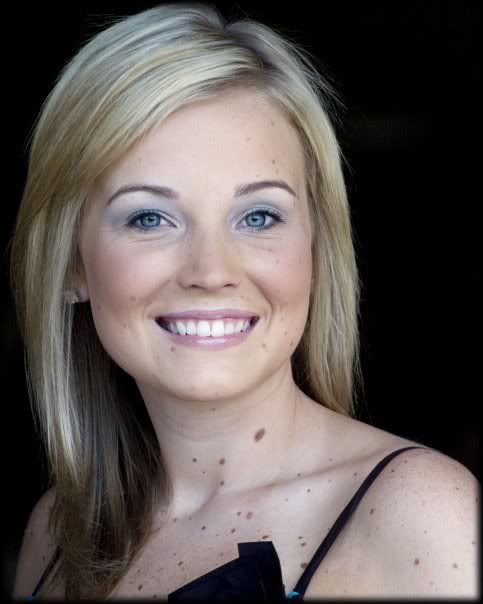 talk about Abercrombie models!? This insanely beautiful couple is Caleb and Casey Kimbro. I had the honor of documenting their picture perfect wedding last April and despite being ridiculously sick I had a blast! Although, these were taken before they were even engaged! Cuuute! They are the sweetest people you'll ever meet (so are their families).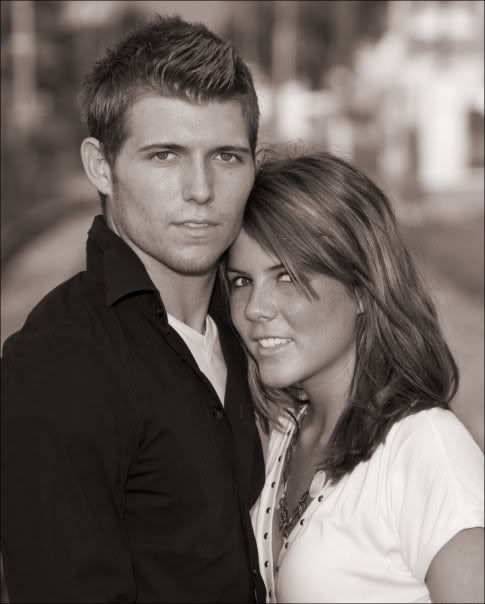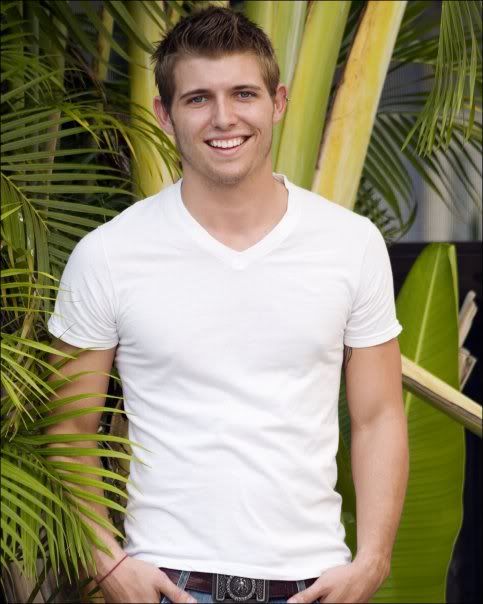 here are a few 'pre-wedding' pics shot the day before the ceremony...adorable! We had a good time with these! It's hard to take a bad picture of such beautiful people! Make my job easy ; )
the next series (below) was for a class project in my Fashion Photography class. That was probably my most favorite class! ; ) The lovely model is an old, dear friend of mine, Katie, kt, k-jo, the oat to my meal! Love her! She has sinced gotten married and moved to Ohio with her love. I hear she's in town though....

We had SO much fun on this shoot! Believe it or not I shot it all THE DAY before the assignment was due! I had run into some issues the prior shoots for the assignment and had to just wing it (words of advice: don't share this with your instructor They won't be so thrilled with the last minute prep-@ least mine wasn't although he loved the results!!). They ended up being some of my best shots during my school days @ IADT.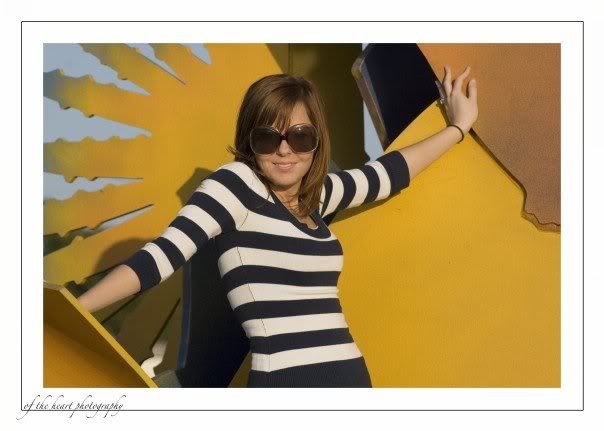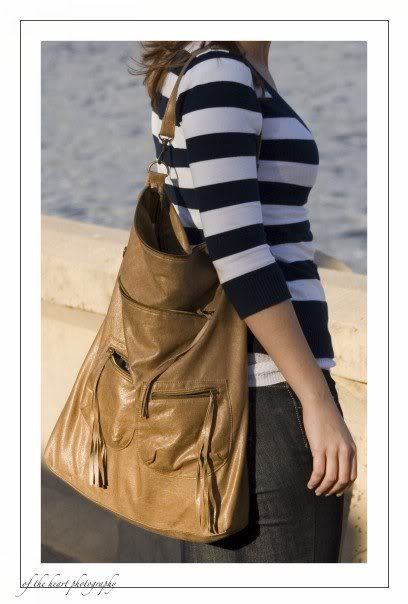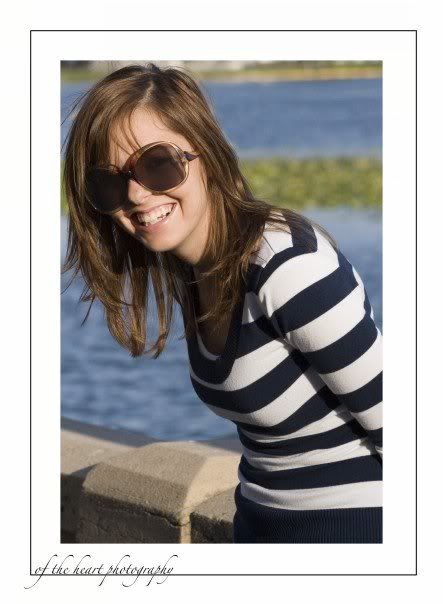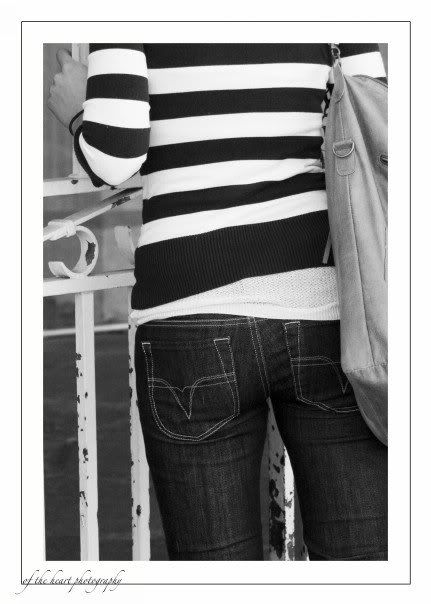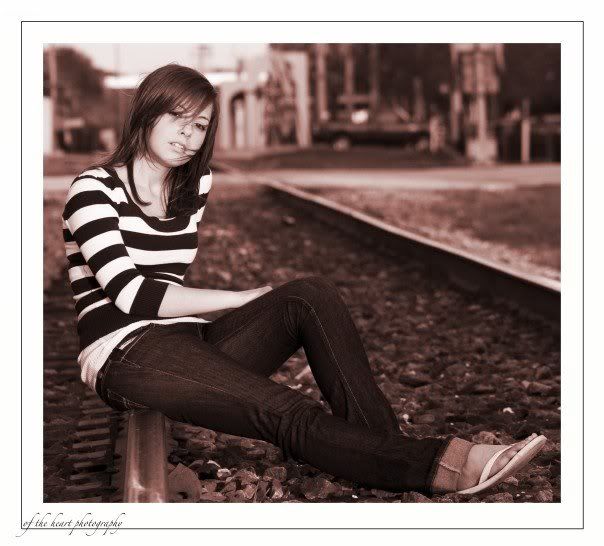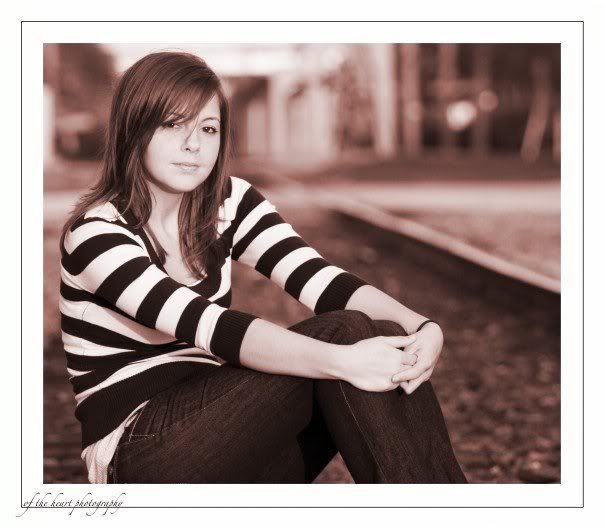 this little doll face is my "niece" Autumn and I'm her "Fuff!" a.k.a Steph. Fuff from Steph, don't get it but I LOVE IT!! I truly adore her (and her parents). She is at the top of my 'cool kid list'! I took pictures of her almost every time we got together when she was a wee little tot and these are some: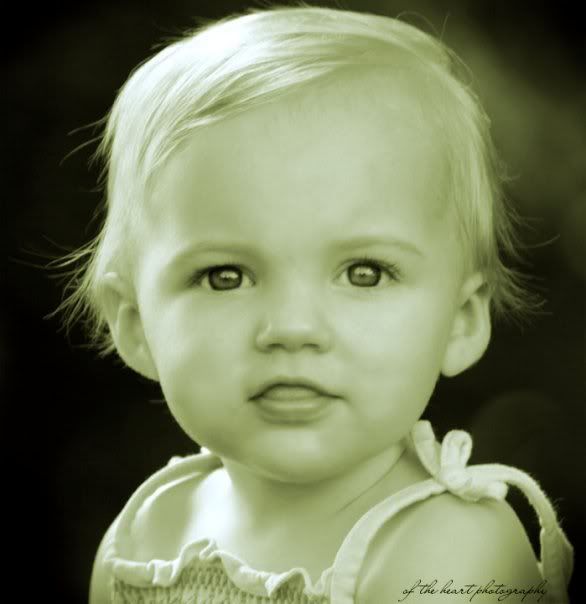 this one (below) is one of my ALL time pictures, EVER! Ever ever! That mischievous little grin...I could just squeeze her!!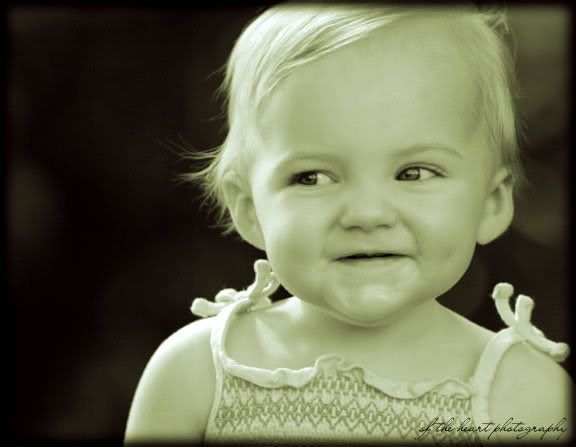 Meet the Trimble's, Brandie and Thomas! Brandie came to me and asked to have engagement pictures done and then some more and now there are talks of us getting together to do some of them with Thomas in his military uniform, how special!! I have the privilege of sharing a home church with them and I can't wait to see how God uses them to better our youth kids! They're so gifted!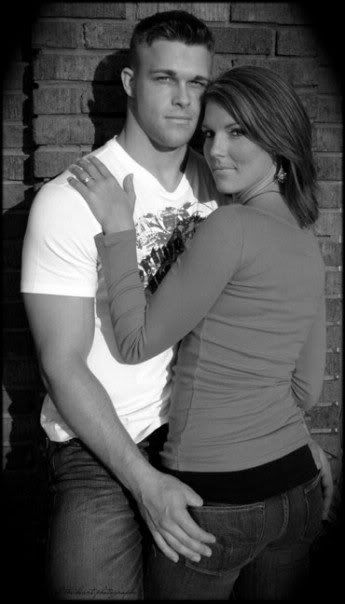 h-o-t! : )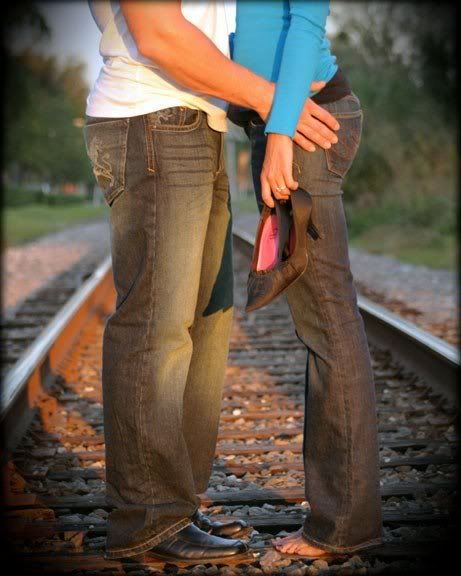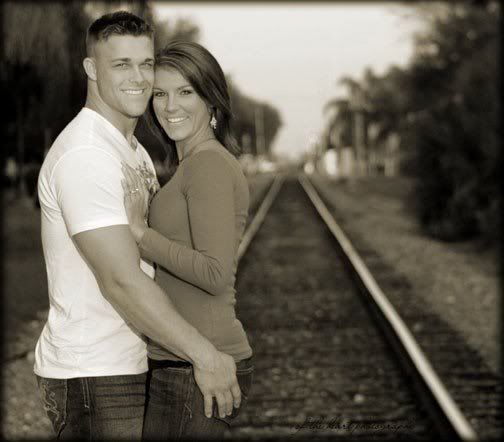 the lovely lady in this picture is Brandie's little sister, Noelle. The handsome fellow admiring her cuteness from afar is Jeff, her then boyfriend and now FIANCE! They met @ our college and career bible study and, without a doubt, are perfect for each other! Jeff and I have been friends since the 1st grade! WOW!! That is crazy talk! I'm SO excited for these two!!

Here are some cuties that I got to play and have fun with out on the playground while they were at school!