I was SO heated over this...thankfully splitting it up worked, sorry for the trouble!!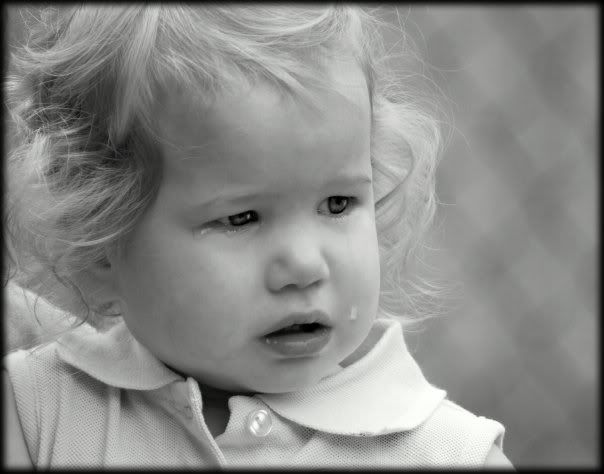 Ohhh the Haney's. This crazy crew and I had a great time out on Clearwater beach capturing some fun and beautiful shots. Jake, the oldest son (far right), and I have been friends since middle school and his girlfriend, now FIANCE, is one of my very bestest friends, Annie. A shoot I did with her and Jake will follow!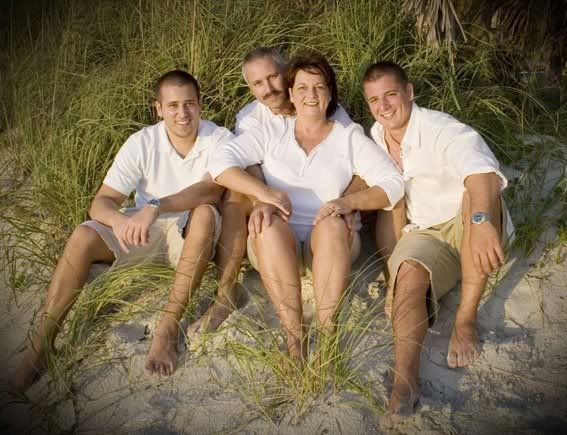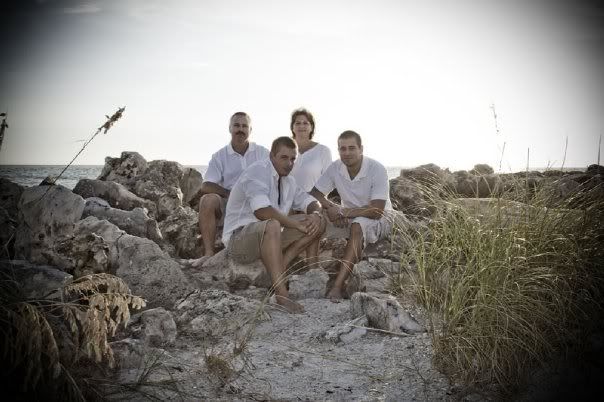 Jake and Annie!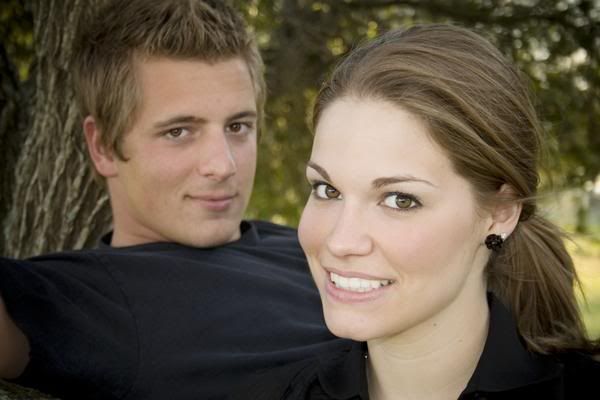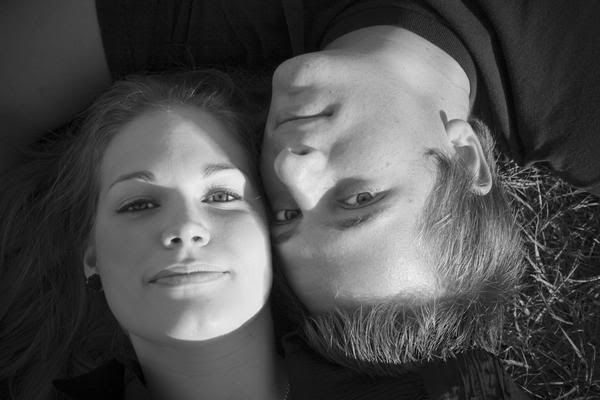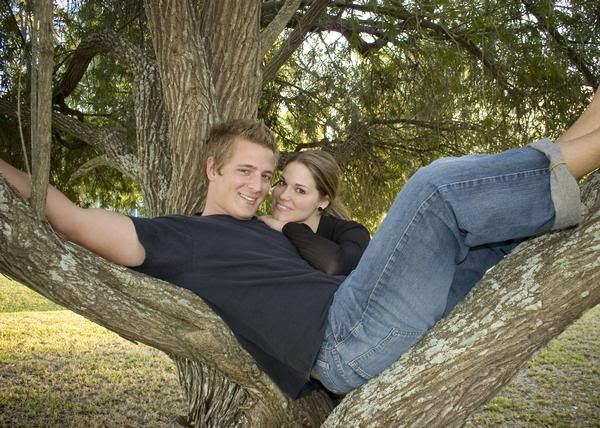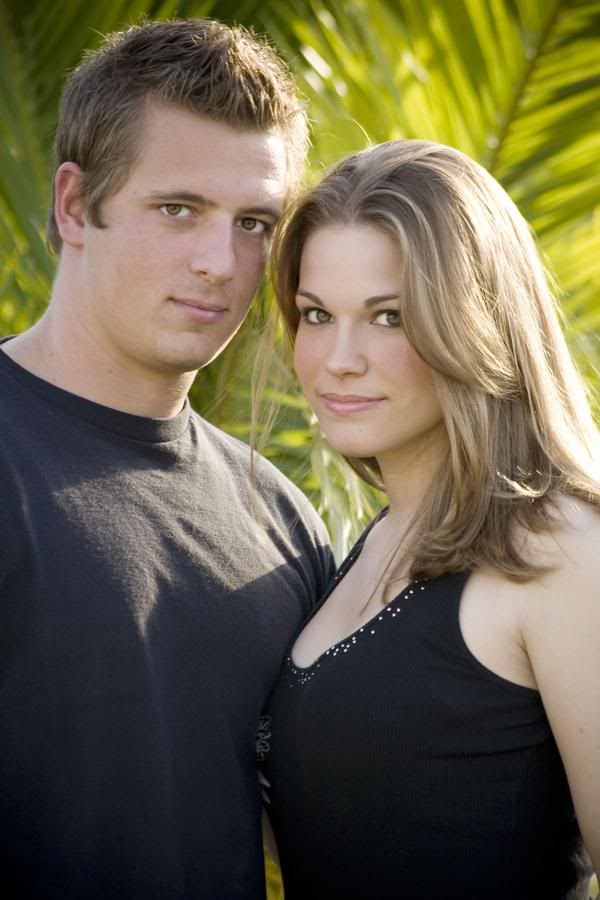 lovvvve this one of Jake (below) he looks like such a

stud

: P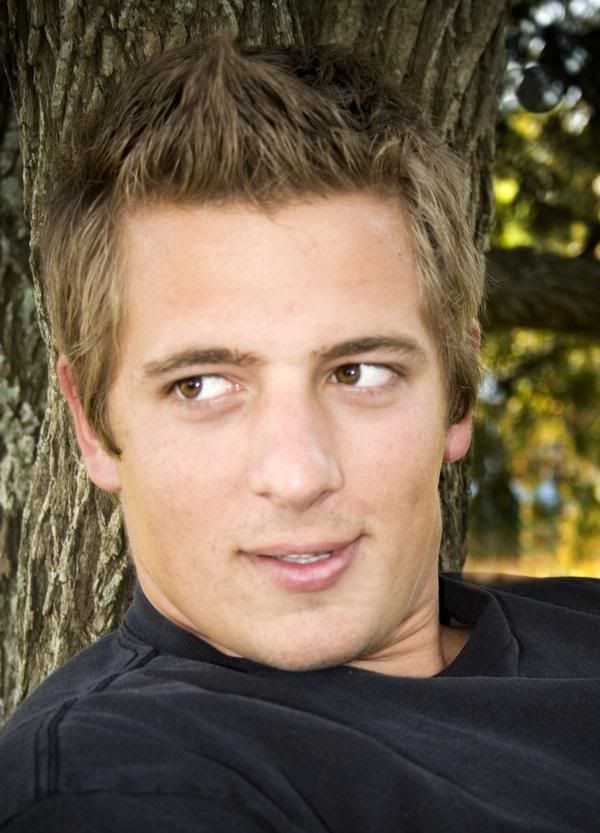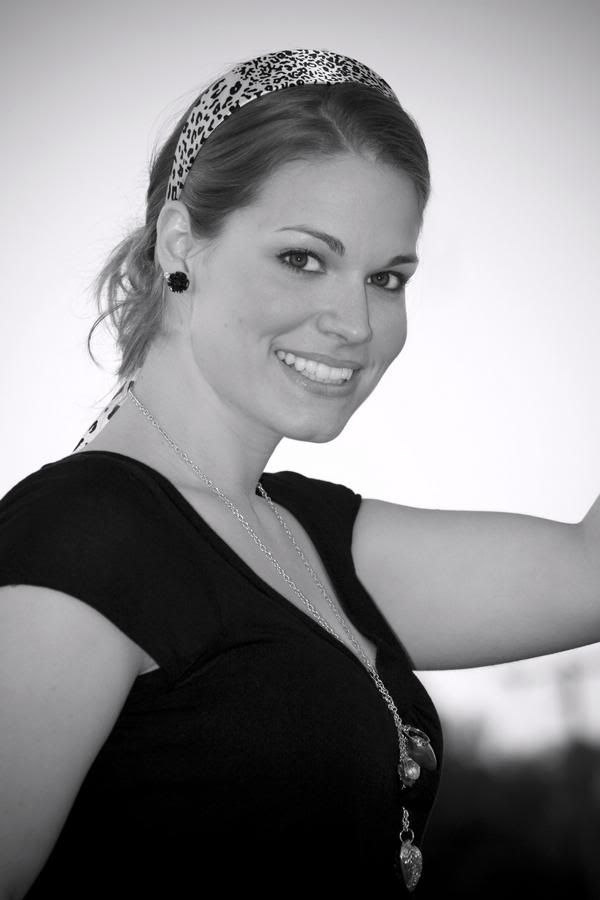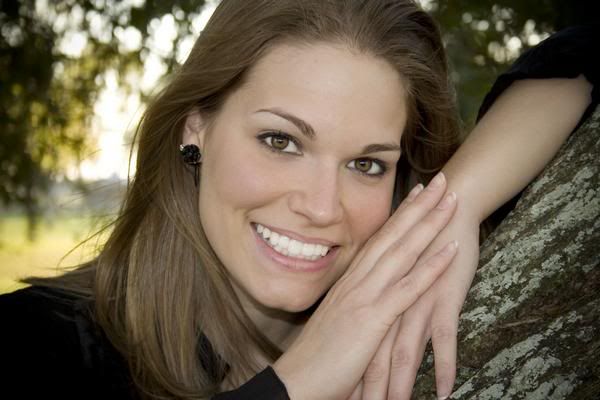 the Schulte's. What a bunch! This is me (far right) and my family a few years ago. Taking our family pics is such a chore. We just had another attempt a week or two ago and it was a

semi-fail

. We shall try again soon!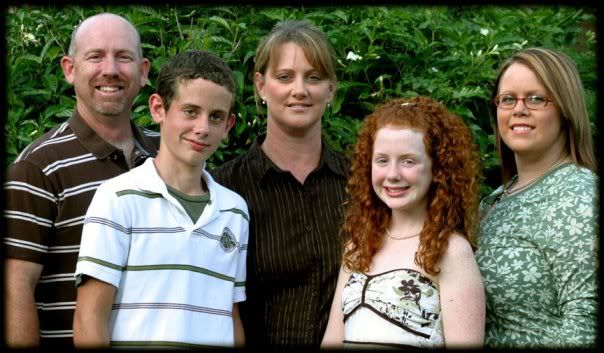 Surprise, surprise! With a face and bod like that Caleb was bound to show up in here again sometime ; ) Regardless of his physical features, he has a heart of gold!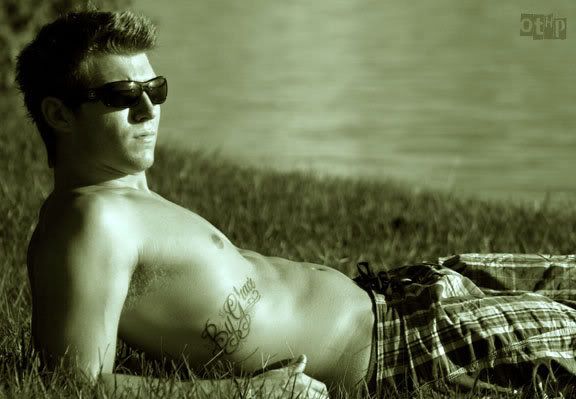 Ni, yes N-i, Ni blowing bubbles during a shoot with him and his family in St. Pete. His mom was my career advisor while I was in school! I was shocked when she asked me to do her family pictures!!! What and honor!
more coming....WHAT A HASSLE!!! SOO STINKIN' SORRY!!!!! : (